100 Concerts in 1 Year #1 The String Assassins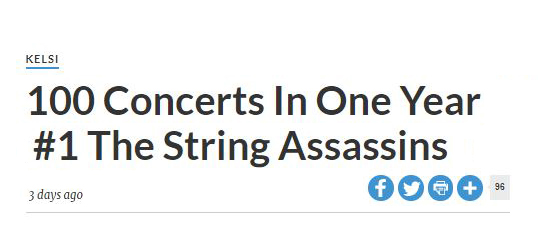 And so it begins! My first concert of 2018 #Kelsi100Concerts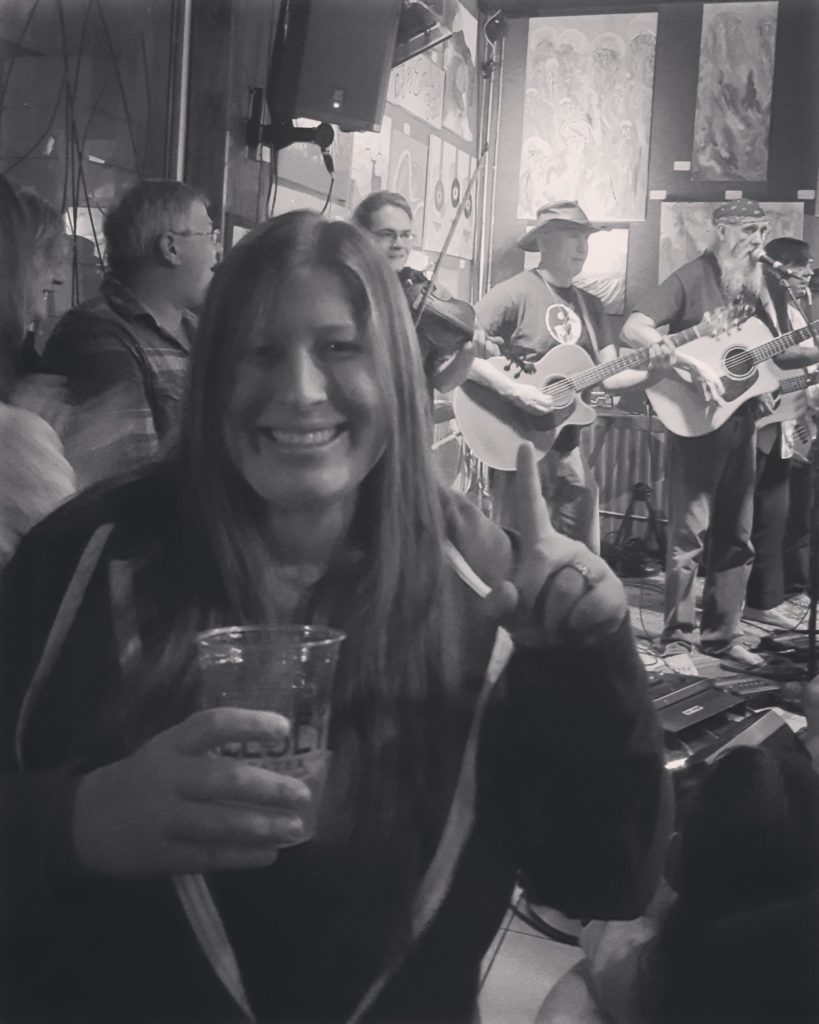 100 concerts in one year…the challenge is on! If you have no idea WTF I'm talking about, click here for the full scoop. I'm starting this all off with The String Assassins! They're a group of acoustic musicians that are a favorite with the local music scene. At their shows you can expect a high energy acoustic set with a perfect mixture of bluegrass, punk, rock and a little funk!
As soon as the music started, The String Assassins had everyone in Brewhouse Gallery smiling from ear to ear. The drinks were flowing and the music seemed to capture the crowd immediately. The guys looked so happy to be jamming on stage and the good vibes were contagious. Sometimes it's nice to kick back at local spot for an intimate show. The kind of show where you're so close to the band that your beer is vibrating. On a side note, Brewhouse Gallery is a sweet little bar in Lake Park. If you're a beer fanatic, this is a great place to grab craft beers and sours.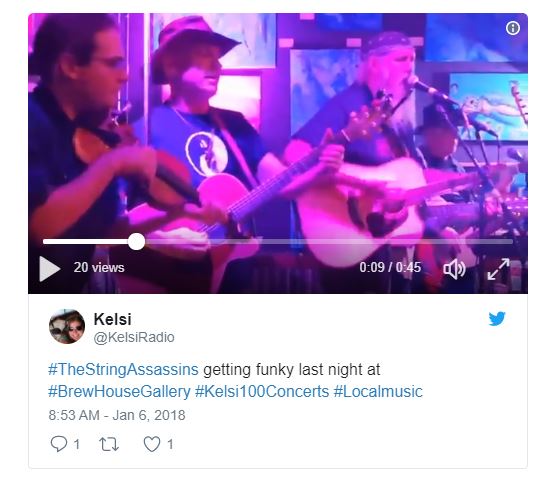 Personally, I'm glad I started all of this with some local music. Below are a few more pictures of The String Assassins. Not sure why but this jam session was strictly no shoes allowed!
And the weirdest thing of the night……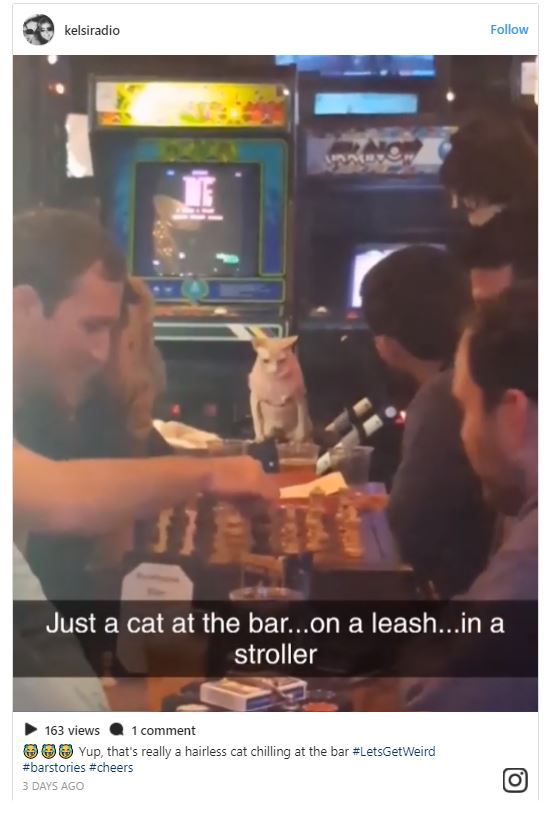 I know right, a freaking cat kicking it at the bar! Honestly, the cat seemed really cool and the chick behind me in the beer line ran over to pet it. She said, "he was super soft!"
Check back and stalk this blog for a year of music and good stories. Remember, I have to average about 2-3 shows a week. Well, until next concert…..

KELSI
Want to know more about Kelsi? Get their official bio, social pages & articles on WiLD 95.5! Read more
Original Article can be seen here.